2021 Year in Review
I turned 47 this week. The months are turning into years and evolving into decades. Like for a lot of people, the past year has been a difficult one, but also a fortunate one in many ways.
We lost our long time friend, colleague, and mentor, Thomas Becker, in September and soon after my Mom passed away. Both came unexpectedly.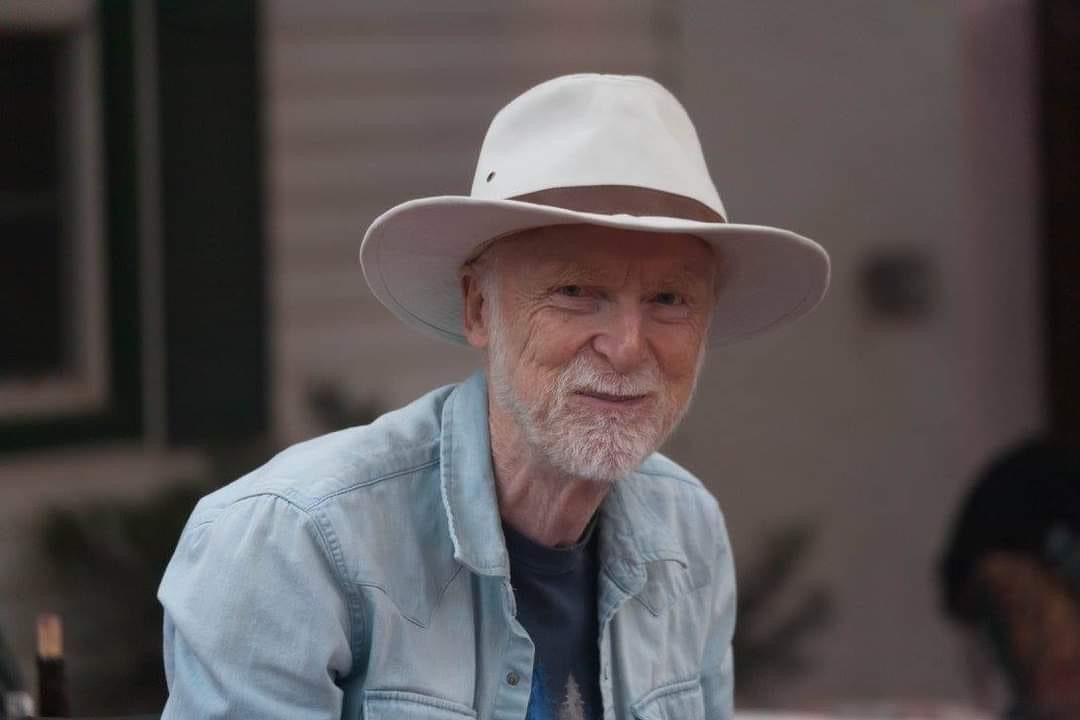 Losing my mom has been particularly difficult. There are still many occasions I want to ask her for advice or let her what we are up to. You don't realize it when they are alive, but your parents' approval goes a long way even as an adult. You want to feel that your parents will be proud of you.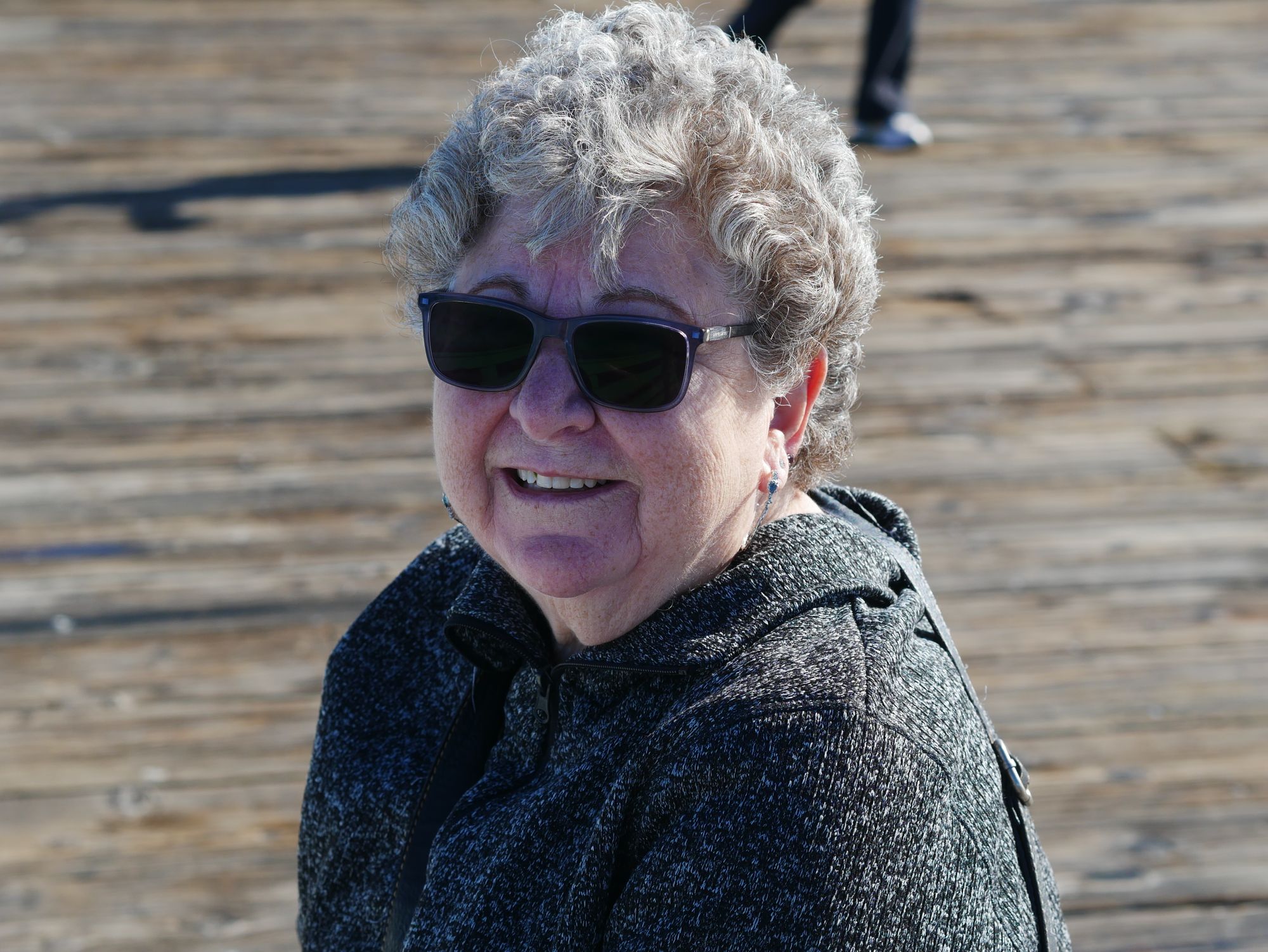 I'm thankful my mom was able to meet my wife, Eylin, before she passed. Eylin has been my stability point during a time of turmoil. While I have the propensity to worry and spin issues around in my head, Eylin is much more level headed and helps to keep my nerves calm. I'm very fortunate to have her in my life.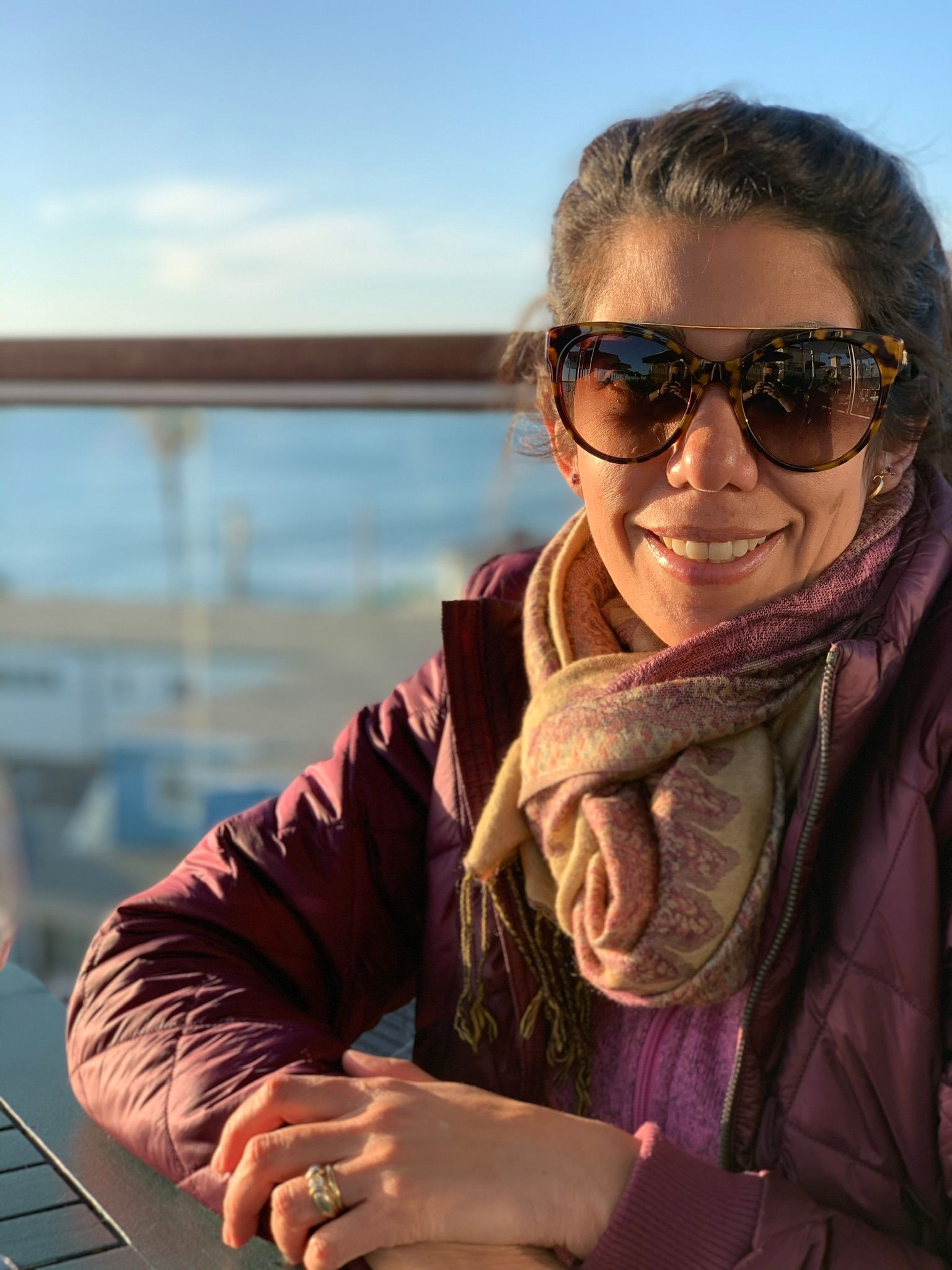 On the plus side, while professionally this hasn't been the easiest year, business has been strong at the startup I work for.  I am fortunate to have had very little impact financially from the pandemic.
In fact Eylin and I decided to buy a second home in Miami! Miami is a fast moving market and didn't want to wait another year while prices advanced even further. We moved in last week, and I feel very content in the house and the neighborhood.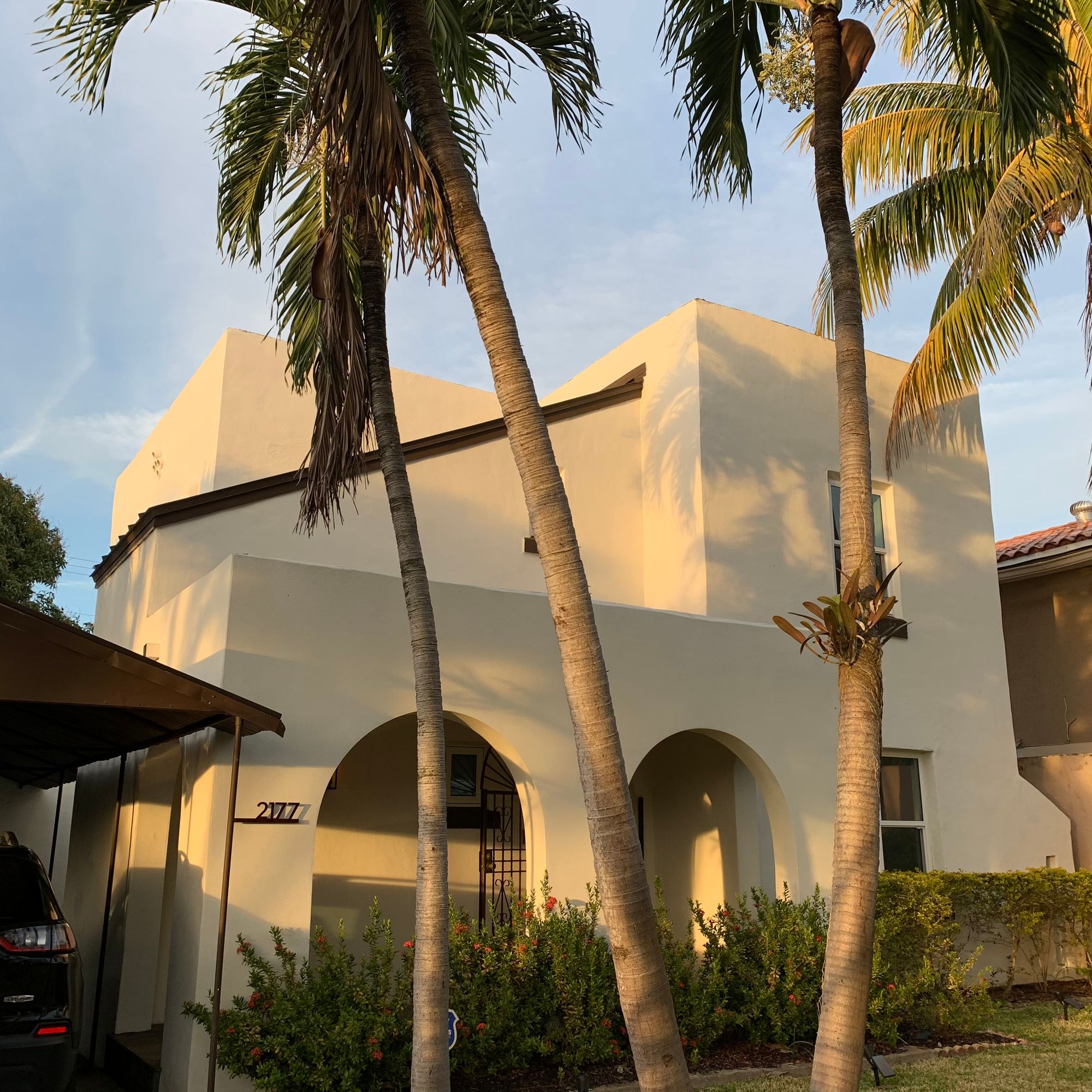 It is a nearly 100 year old Mediterranean style home which has been totally remodeled. It is in the oldest neighborhood in Miami with a variety of different architectural styles and tree lined streets. We are in the center of the city, close to many other interesting neighborhoods including Little Havana, Coconut Grove, Coral Gables and Brickell.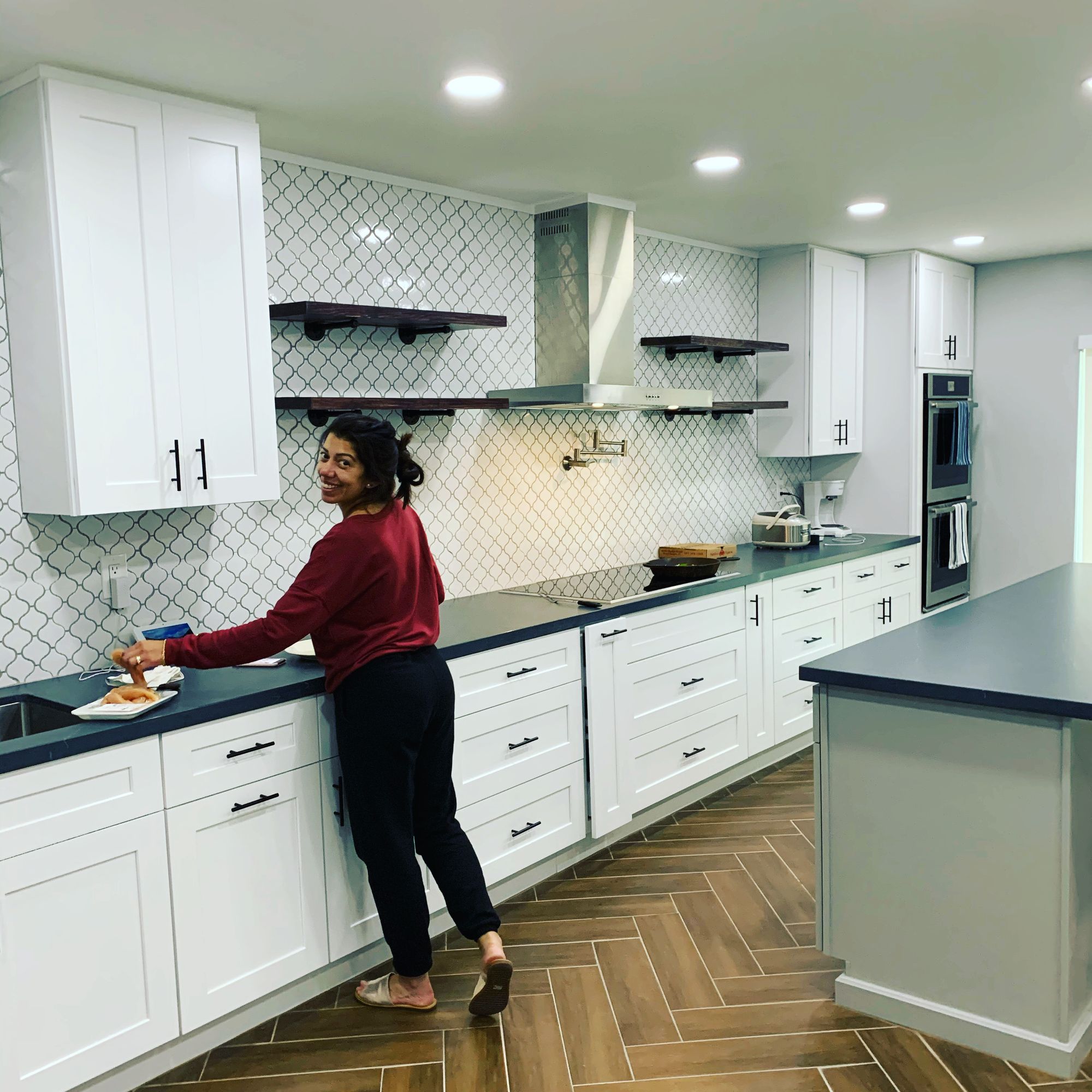 Tahoe will still be our primary residence for the next couple years, but I could see us relocating more or less full time to Miami in a few years.
In coming year I really need to focus on my health which has gone to downhill during the pandemic. The years are catching up with me, and I don't snap back like I used to. All else is a wash without your health.
But in general, I feel very content and thankful. Losing those close to you is never easy, but I've had a great life, fulfilling some of my life dreams at an early age, and I continue to explore new avenues both literally and figuratively at this point in my life.